Welcome To My Home Page

Let me introduce myself,my name is Phil Charnow and I own a 04 HEMI powered Dodge Ram Quadcab .(see picture at right) I live in a small town slightly north west of Orlando,Florida.
I'm married and have 1 son who loves to help with all my projects.



Listing Site Updates



Click to subscribe to GodsRodsofPlymouth
Gods Rods of Plymouth is located in Plymouth,Florida. A christian hot rod,auto enthusiant,antique car,vintage car,muscle car club,located in the the town of Plymouth,Florida .(just north of orlando) come check us out




click to veiw and join us on Hemi Truck Club.com

HEMI Truck Club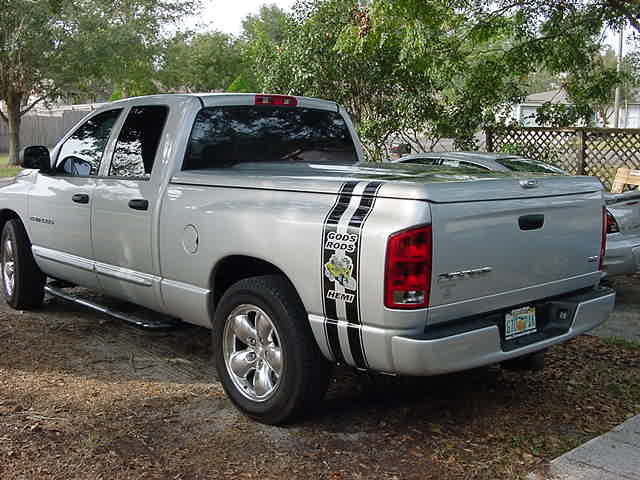 my 04 HEMI Dodge Ram Quad cab with custom stripes by westside vinyl graphics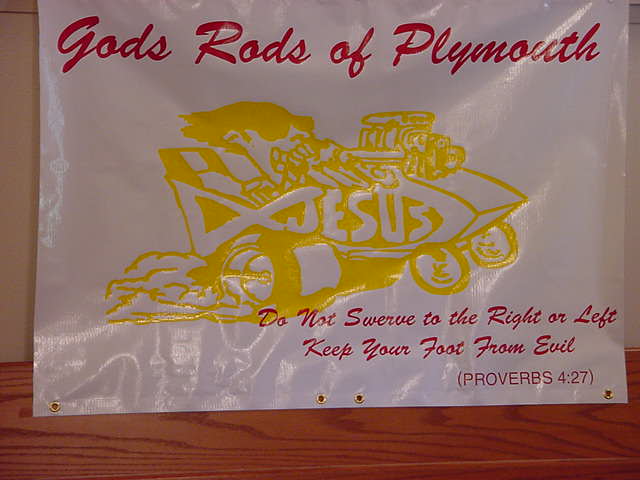 Gods Rods club banner



Click to subscribe to WillysTech
Willys Tech is an online group of guys and gals with a common interest, willys of all types (we have lots of fun helping out with questions and problems to fellow club members willys)come check us out

Send an email to Phil